Tips on how to Burn Fat and Increase Your Metabolism
Lots of Recipes to help you live the Healthy Lifestyle​
Weekly Recipes to help you Visualize Delicious Meals​
Ways to get more energy #youneedENERGY​
I got you covered friend 😊
More Recipes​
More Recipes​
​
Lots of Info to Enjoy Living Your Best Healthy Lifestyle​
Workout tips and ideas to help you stay motivated towards achieving your goals!
New workout ideas to help you push beyond your limits and get the BEST RESULTS FAST!!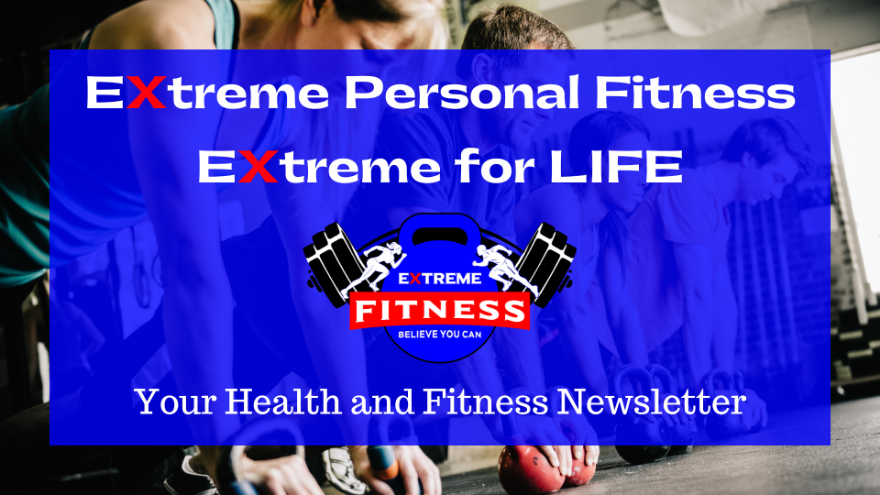 ​Tips on How to Manage Stress, Workout Strategies for Busy Parents, Meal Planning Tips, Plus LOTS more!!
​
​​Subscribe TODAY and get FREE goodies!!
​31 Delicious and Guilt Free Recipes
42 Delicious Fat Burning Recipes
7 Steps to Get into Your Skinny Jeans
Home Workouts for Ladies and Men
Plus even more FREE goodies!!